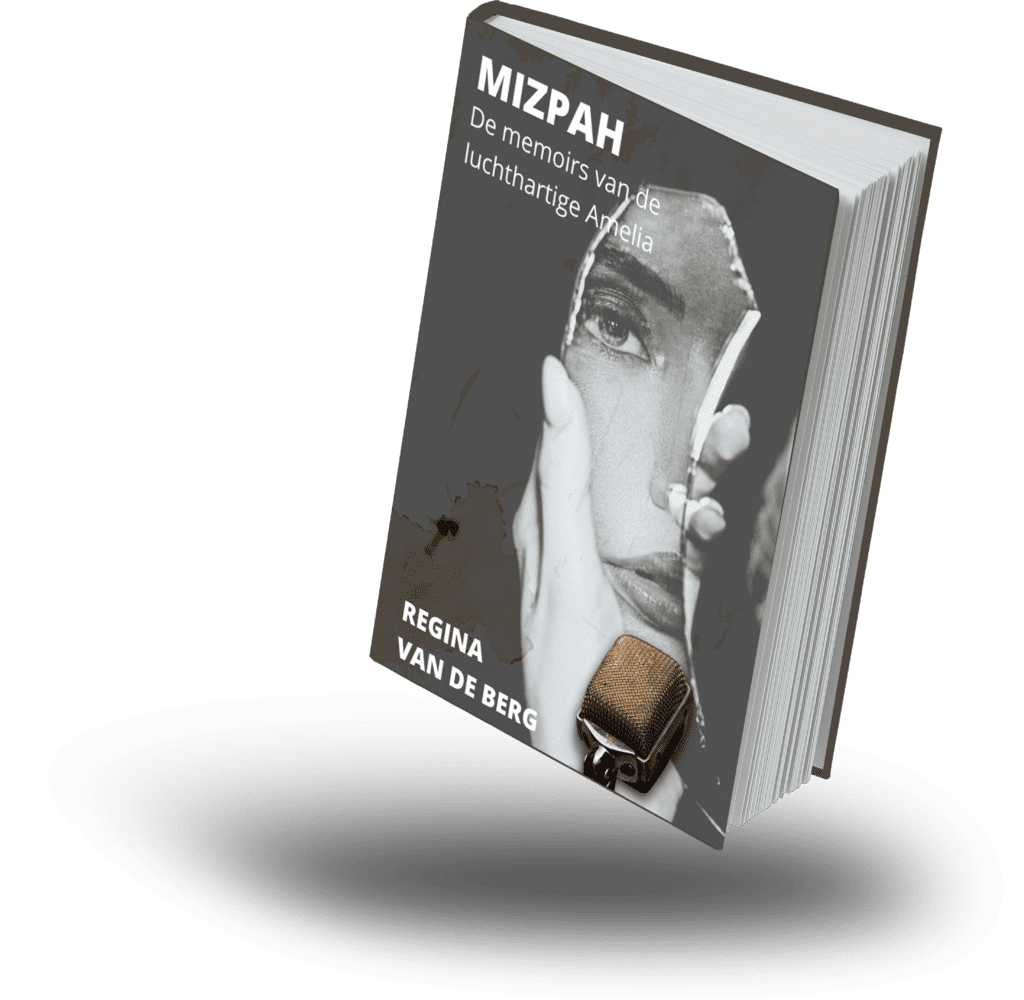 Expected in 2022.  Cover is not yet final. 
The memoirs of the lighthearted Amelia
Mizpah, the memoirs of lighthearted Amelia, is the story of a woman who became lighthearted despite, or perhaps because of, the hurts and traumas she suffered in her life.
Her story has been written down by Regina van de Berg, who became Amelia for this. As a result, she has been able to stand in her shoes every step of the way and experience the path to lightheartedness that Amelia has taken.
The way this happened defies the boundaries we consider true and false and poses the question: can we really know who we are in essence? 
Amelia's story teaches us that hope and desire are powerful drivers to undo injustice, where even the boundaries we perceive as final, such as death, are not as sharp as we might think. Mizpah expresses the essence of this: 'I miss you when I'm gone'.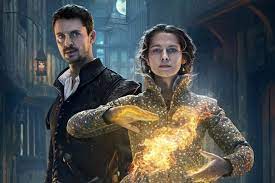 Het is een verhaal dat me eerder tijdens mijn sabbatical van drie maanden, naar Oxford bracht. Nu, sinds 14 februari, ben ik hier weer om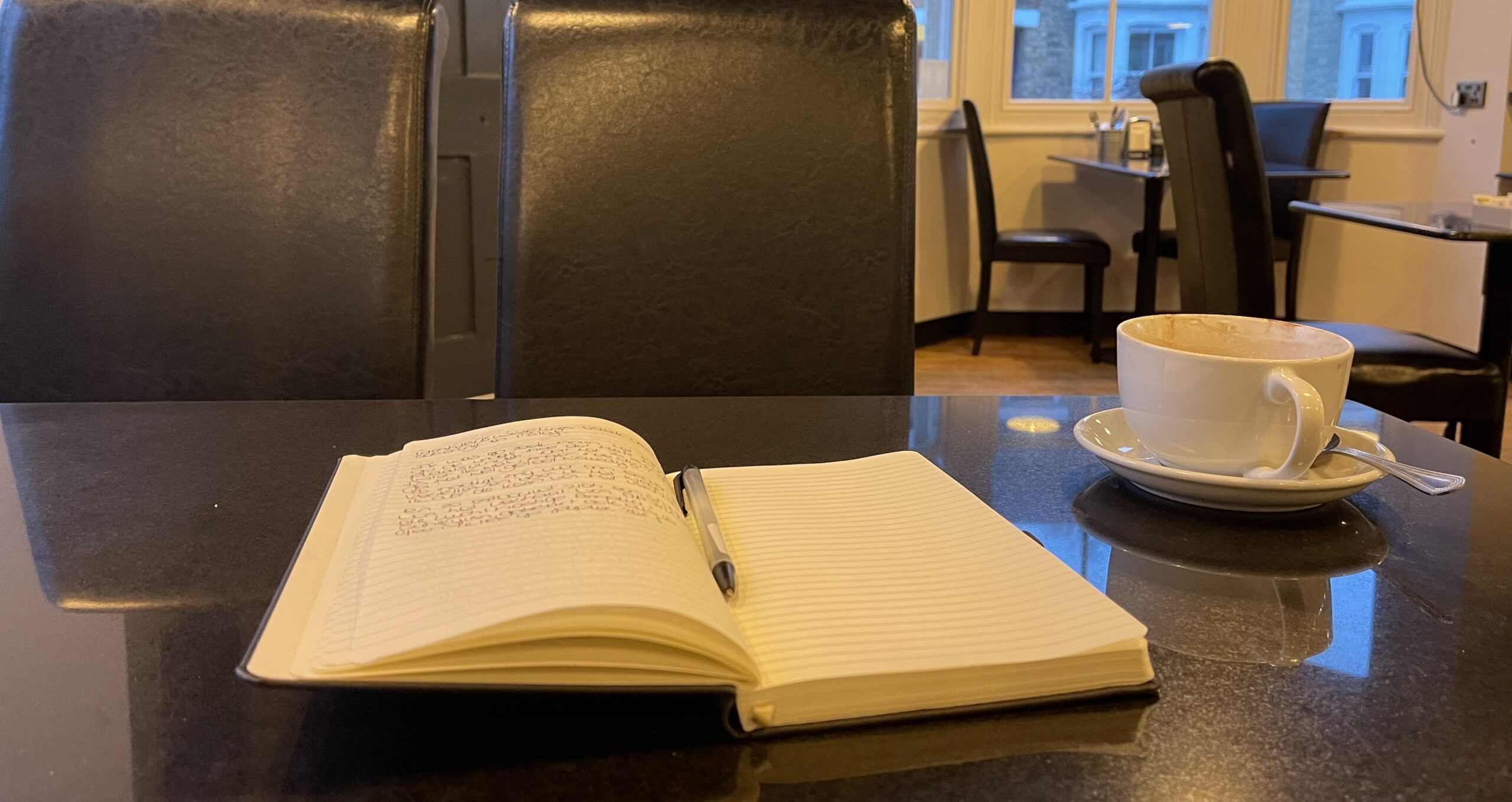 Na Alle Na vrouwen in mij, mijn debuutroman, werk ik tijdens mijn drie maanden durende sabbatical aan 'Mizpah, de memoirs van de luchthartige Amelia'. Die houdt mij op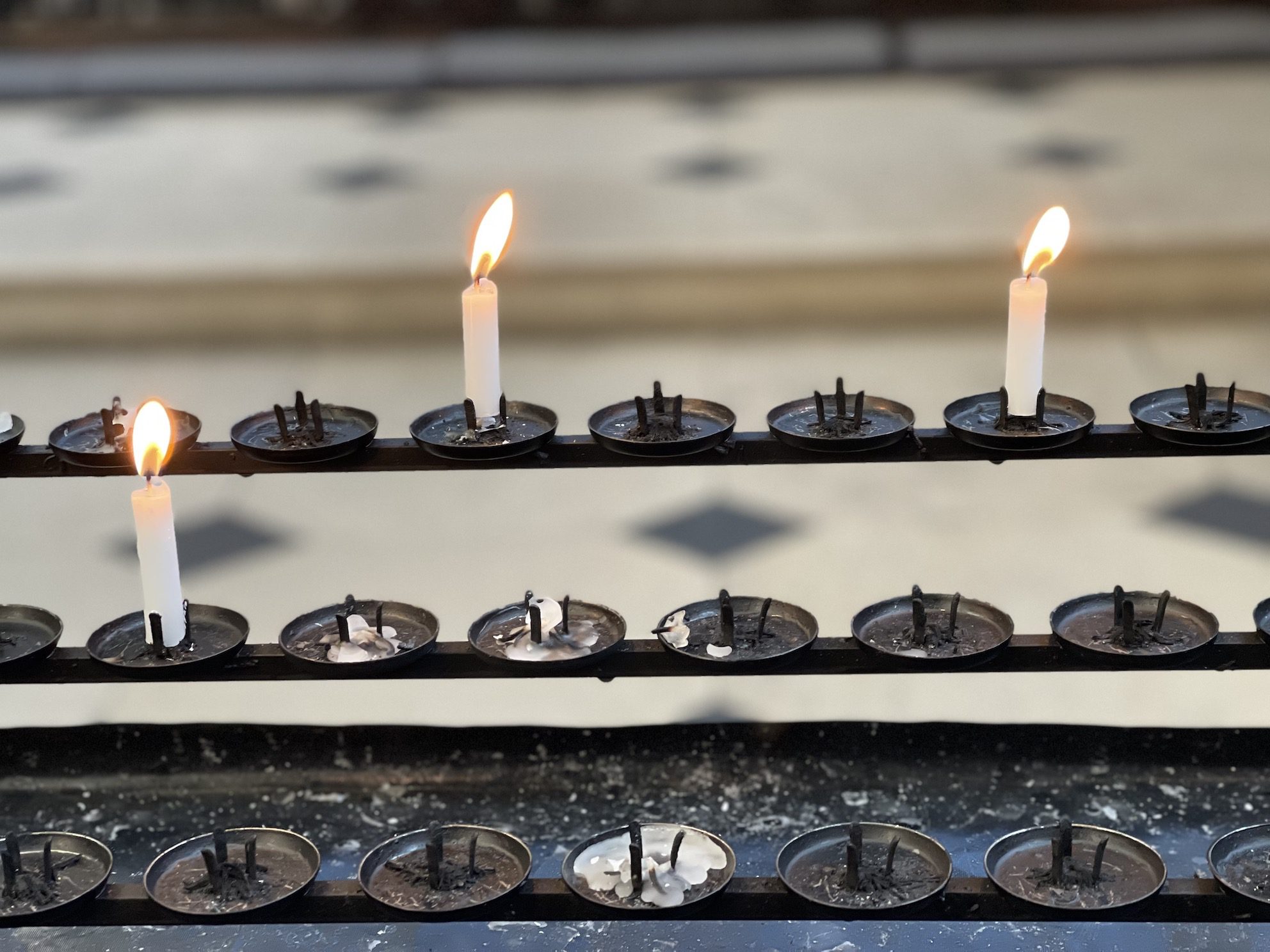 Ik brand twee kaarsjes in St. Mary's Church in Oxford waaronder een voor Amelia, de hoofdpersoon uit mijn tweede roman Mizpah, de memoirs van de luchthartige
Read how Mizpah comes about. Follow the blogs.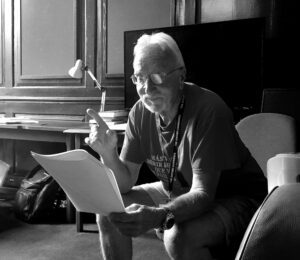 You have a story that you think would make a great play or a script for film or television. But what comes first: a brilliant
Lees verder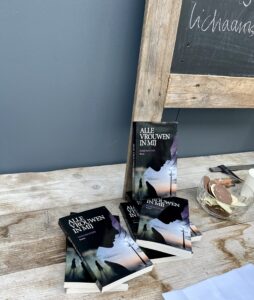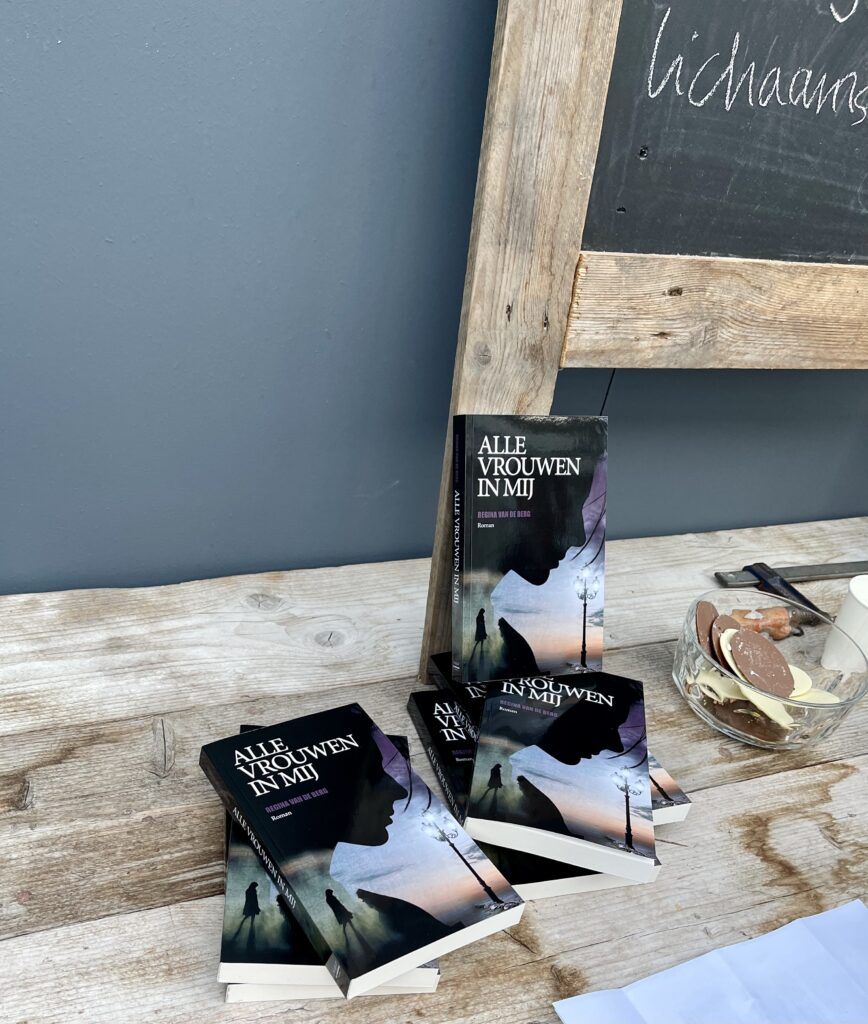 Lecture by Regina van de Berg for FamilySupporters Noordkop, 22 March 2022 What are the similarities between the story of my debut novel All the Women
Lees verder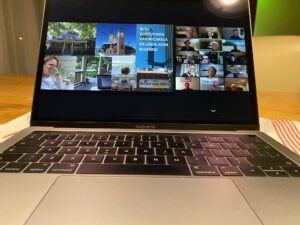 How many people say, 'I could write a book about it!' Have you ever said that? If so, you are certainly not the only one. We
Lees verder
Mizpah, the memoirs of lighthearted Amelia, is published by Red Thunderbird Publishing.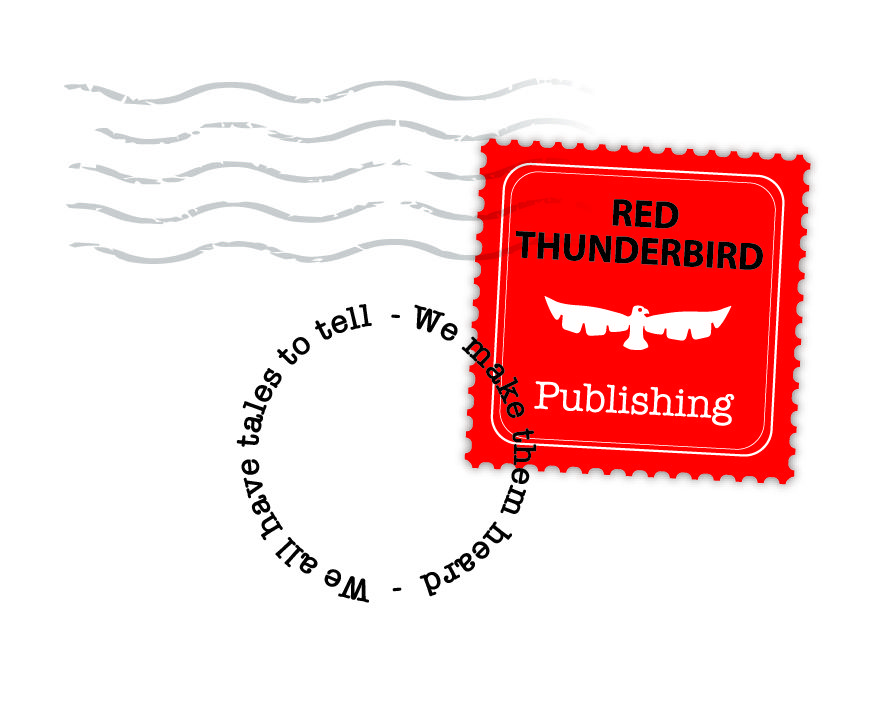 Subscribe for the Red Thunderbird Stories newsletter