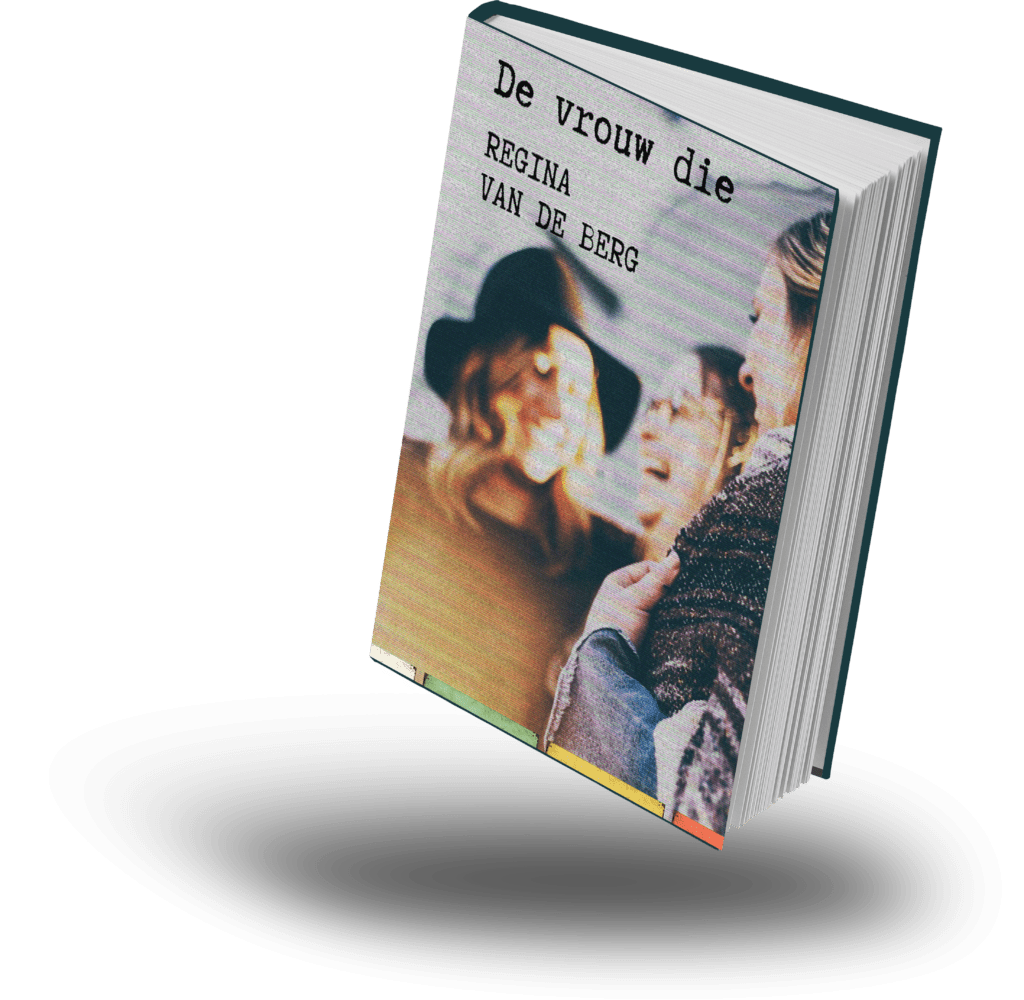 Expected in 2022
Cover is not yet final.
Collection of short stories, each dealing with a growing pains in our personal development. The messages in the stories make for surprising twists in our ingrained beliefs and in thoughts that have long since passed their sell-by date. 
The woman who had loved someone for so long that she did not know it was already over.
The woman who suddenly started talking from her stomach.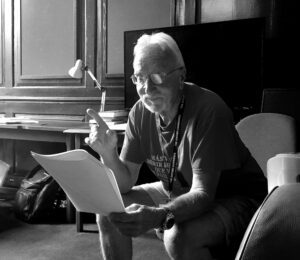 You have a story that you think would make a great play or a script for film or television. But what comes first: a brilliant
Lees verder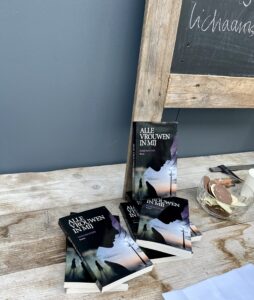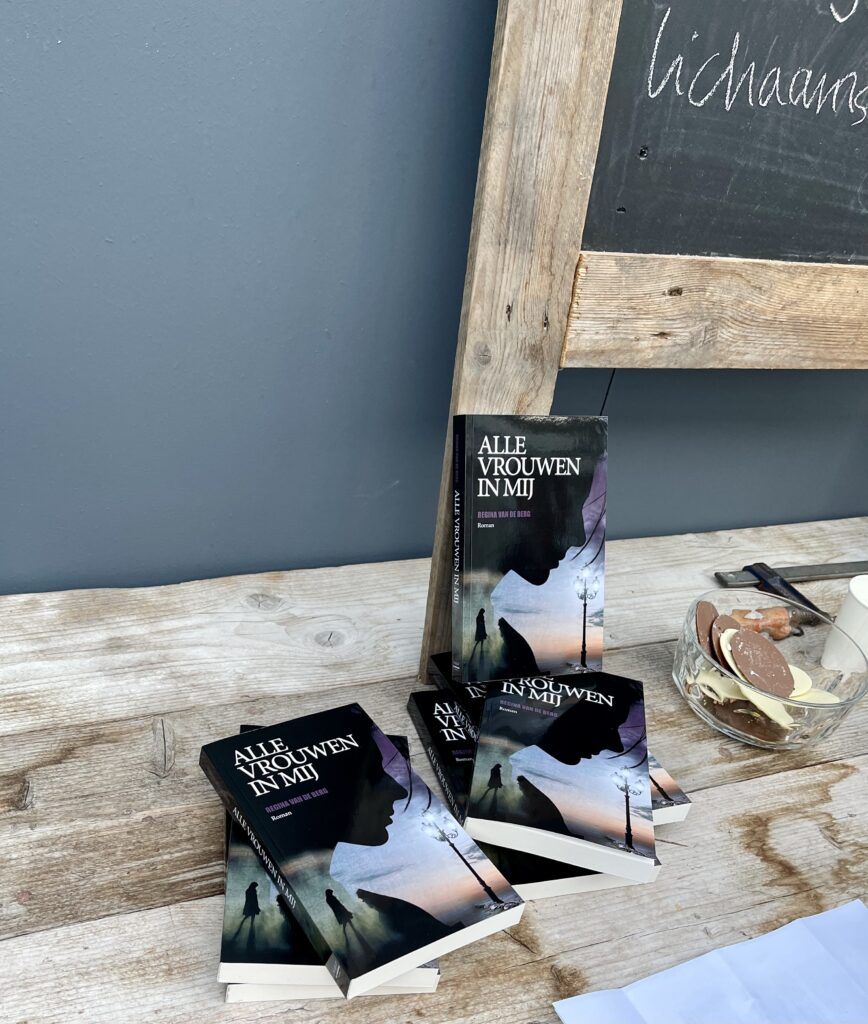 Lecture by Regina van de Berg for FamilySupporters Noordkop, 22 March 2022 What are the similarities between the story of my debut novel All the Women
Lees verder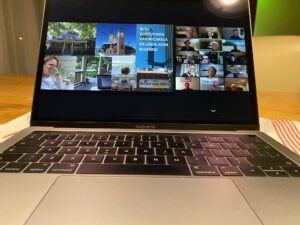 How many people say, 'I could write a book about it!' Have you ever said that? If so, you are certainly not the only one. We
Lees verder
Schrijf je in voor de verhalennieuwsbrief