Trainer & facilitator, author & publisher and writer & inspirator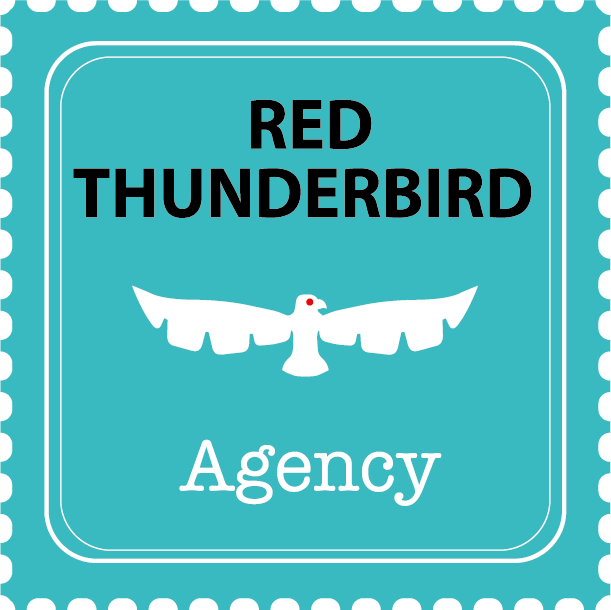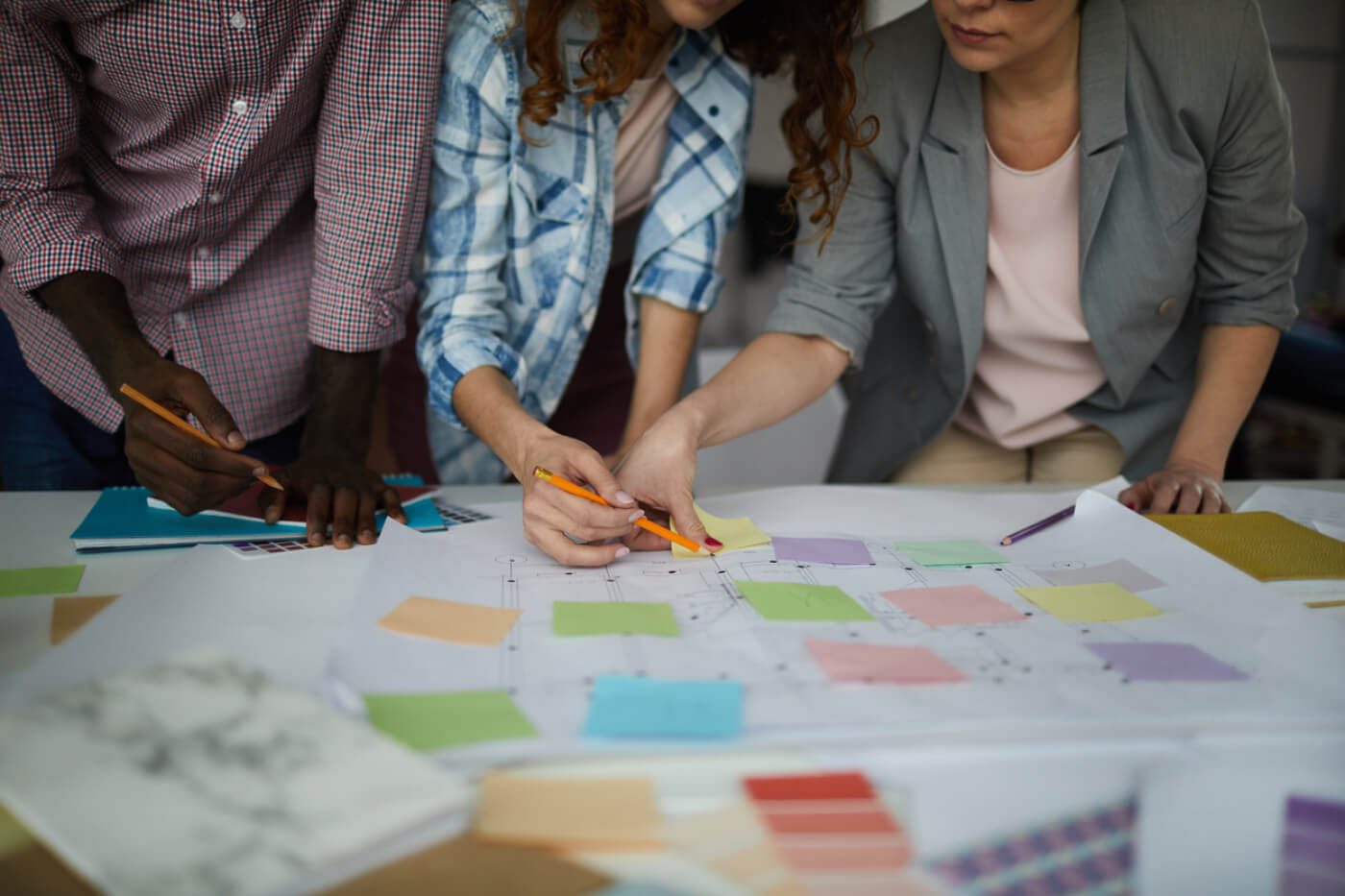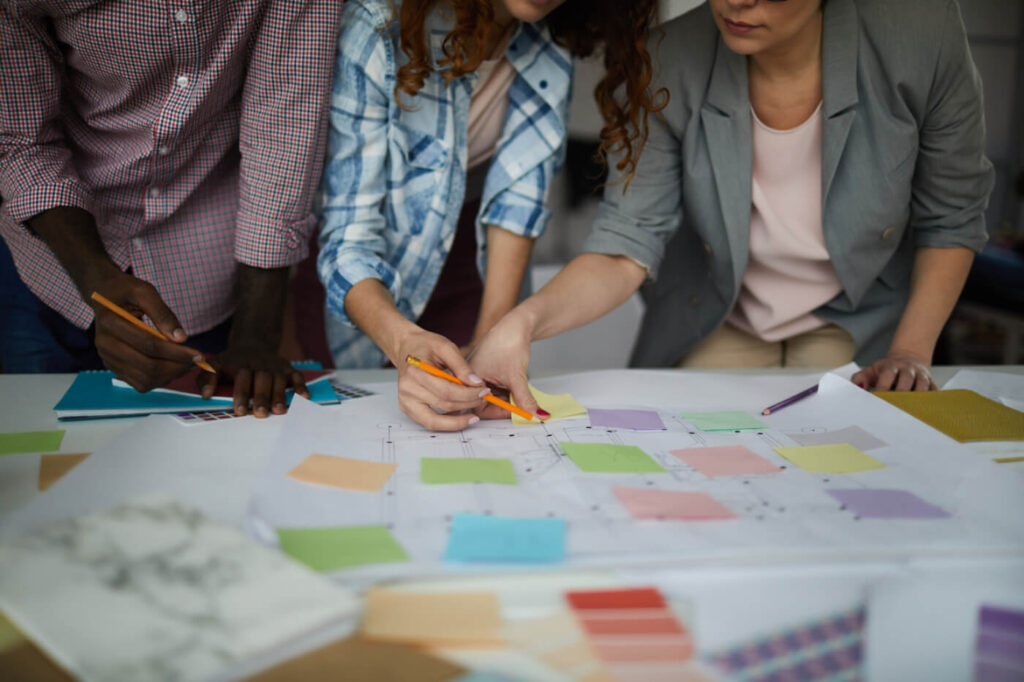 My heart beats for Storytelling, Appreciative Inquiry and Factor-C (among others)
What a pleasure it is to be able to guide trainings and sessions in an appreciative, narrative or creative way. My specialisms are Factor-C, Appreciative Inquiry and Storytelling. I also use my rich imagination, depth, life experience, didactic knowledge and the ability to put into words what comes up in sessions. I do this both physically and online.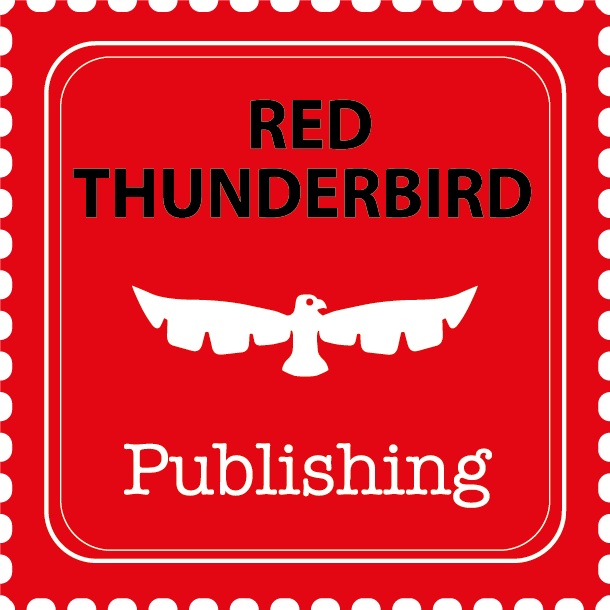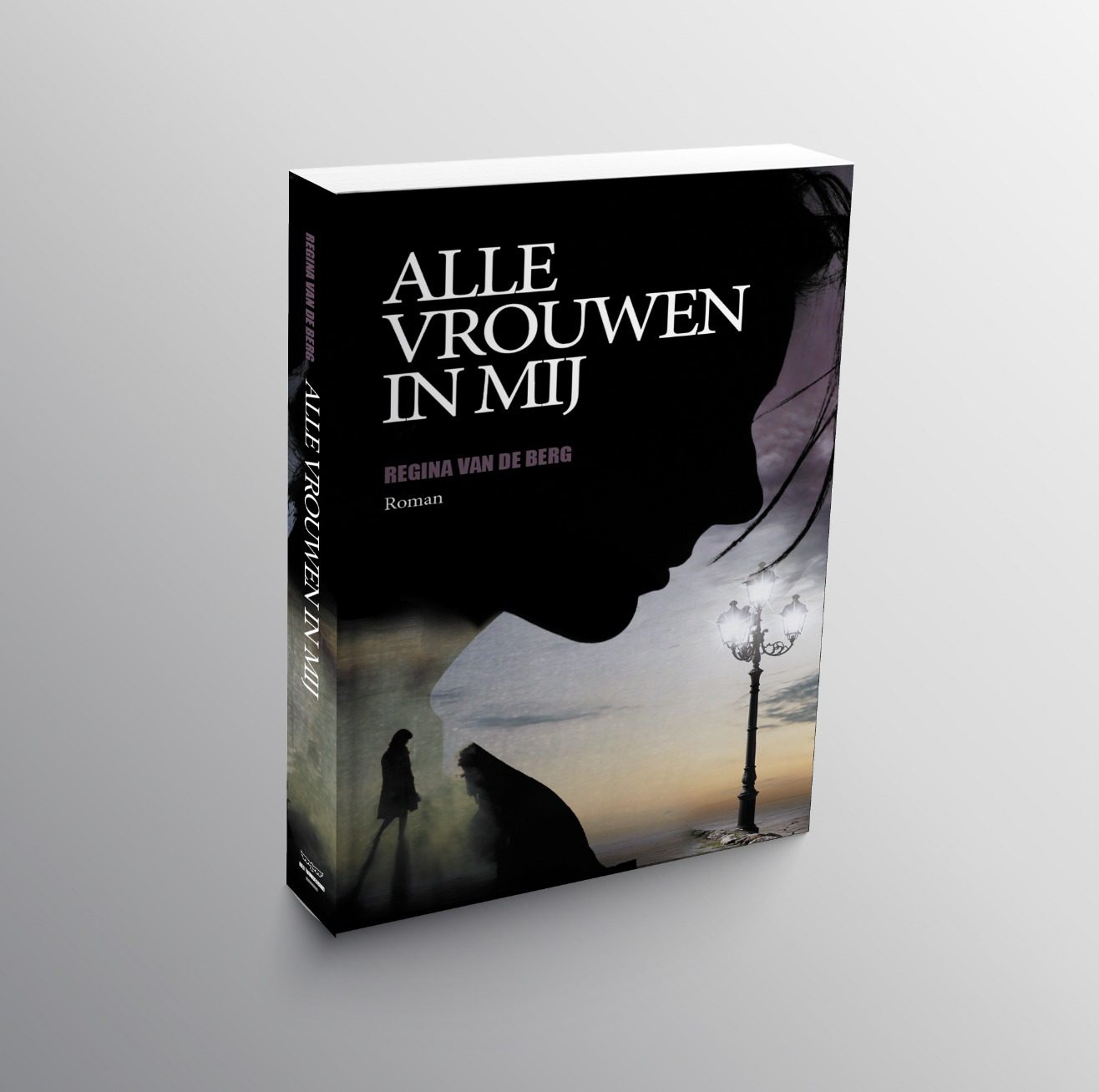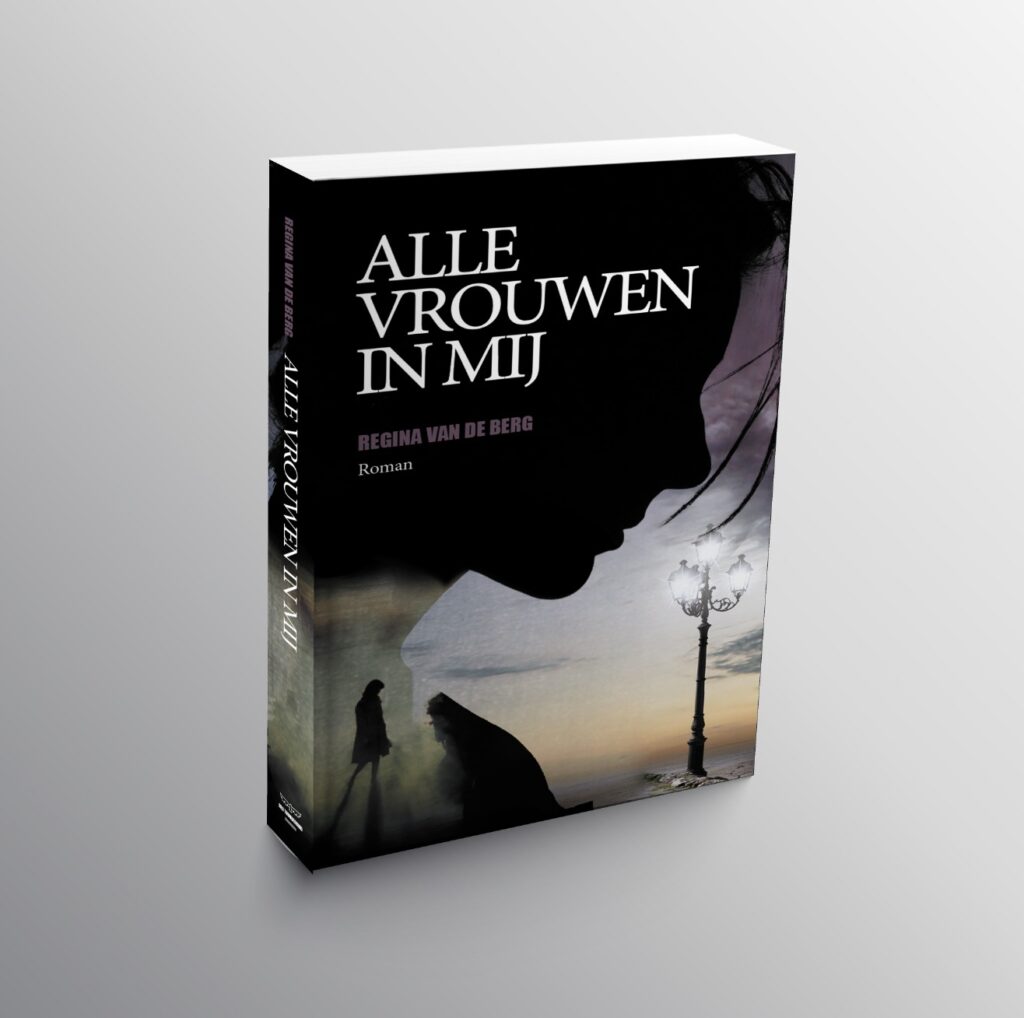 Alle vrouwen in mij (2021) en Mizpah, de memoires van de luchthartige Amelia (2022)
Regina van de Berg's books and stories are published by Red Thunderbird Publishing. This is a young publishing house: in December 2021, it published my debut novel All Women in Me. In 2022 Mizpah, the memoirs of the light-hearted Amelia and the collection of short stories De vrouw die…
I love rich, layered stories that make you think and have a touch of magic. Stories in the magical realism genre fascinate me because they push the boundaries of what is true and what is not. I like to play with that myself.
Red Thunderbird Publishing is therefore a publisher for rich, layered stories that make you think.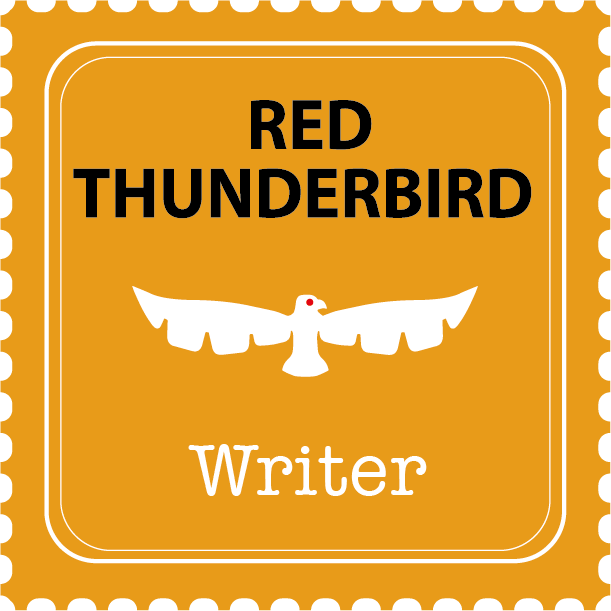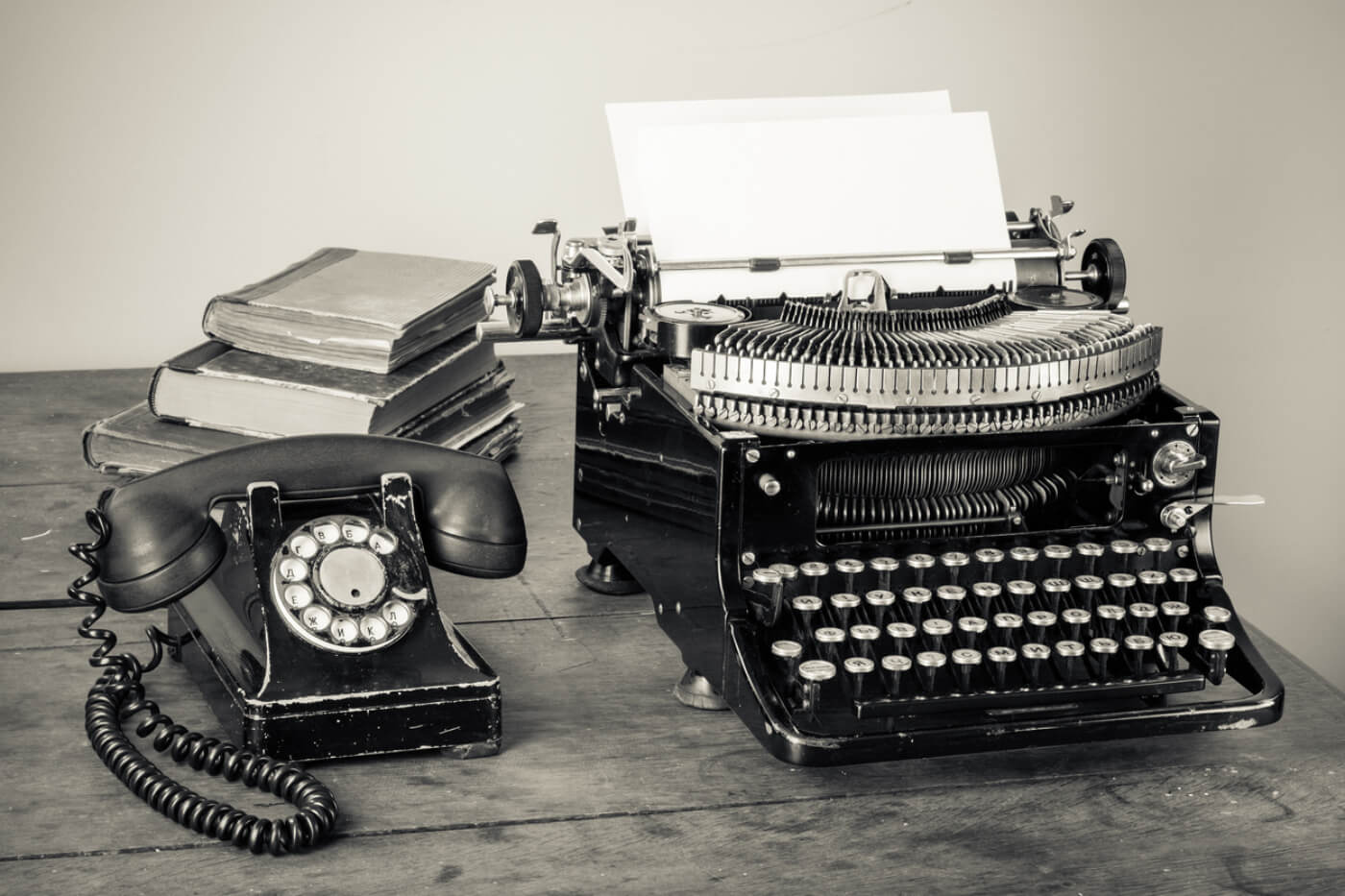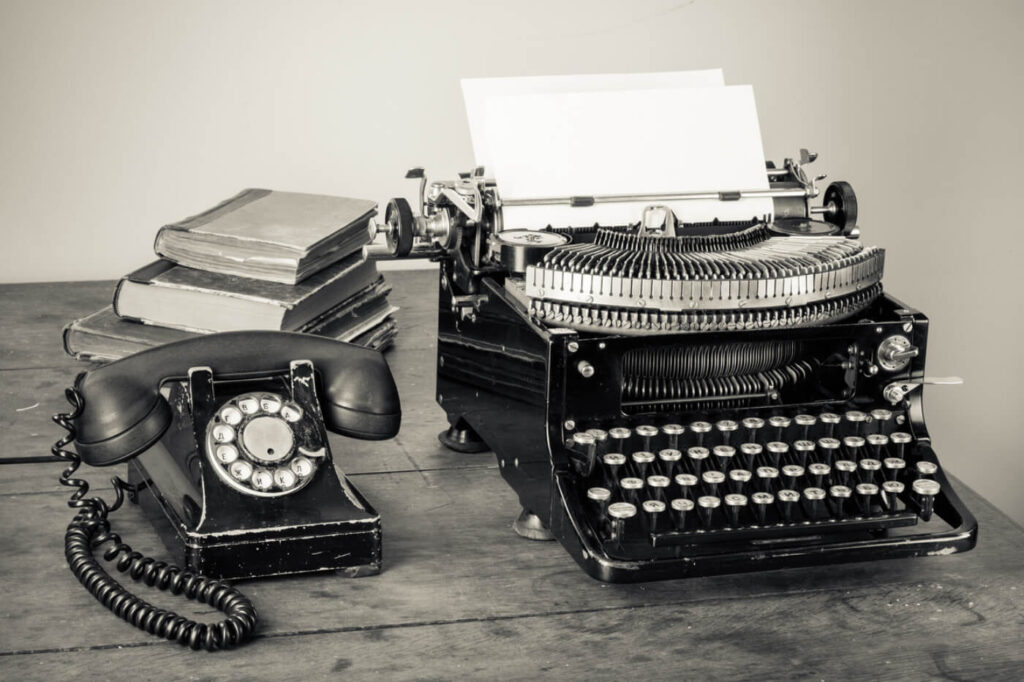 I catch stories and write them down. What can I write for you?
Losing myself in stories, books and films is one of life's greatest pleasures. I have been writing for as long as I can remember. I love stories and like to write them down for you. Journalistic stories, reports, human interest, columns, creative stories, life stories, maybe even your memoirs? Or do you prefer a core message, or an inspiration story? 
I switch easily between creative and imaginative and businesslike and informative and can even help you get your story. Also read my blogs, stories and articles. 
Subscribe to the Red Thunderbird Stories newsletter