Sign up for one of the workshops
My heart beats for Storytelling, Appreciative Inquiry and Factor-C (among others)
What a pleasure it is to be able to guide trainings and sessions in an appreciative, narrative or creative way. My specialisms are Factor-C, Appreciative Inquiry and Storytelling. I also use my rich imagination, depth, life experience, didactic knowledge and the ability to put into words what comes up in sessions. I do this both physically and online. 
Here are some examples of what I can do for you and what others can do, whom I work with.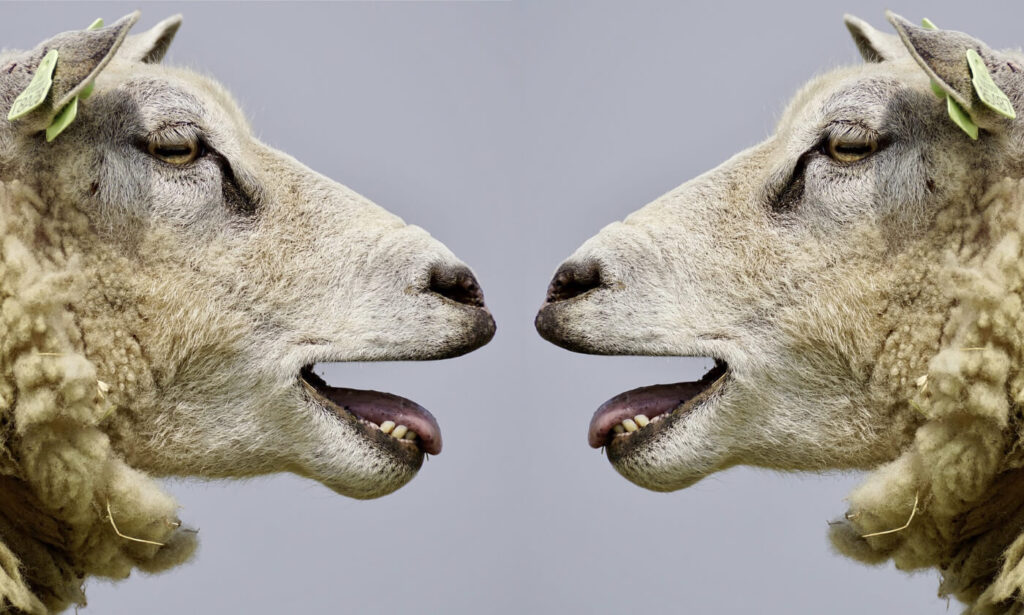 As a creative writer, I can capture the results for you in various ways. 
Please contact me for a tailor-made training course or workshop.
How To Write Compelling Stories For Stage And Screen with Oxford University lecturer Shaun McCarthy on 19 and 20 November, 2022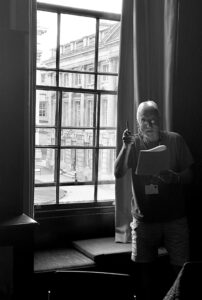 You have a story that you think would make a great play or a script for film or television. But what comes first: a brilliant plot, a fascinating character, the 'one big idea' you want to give the audience when the curtain falls or the credits roll? What about the genre of your story? And how do you create writing style in a script or screenplay? If you are wondering where to start, help is at hand!
19 and 20 November, renowned Oxford University lecturer Shaun McCarthy will give the workshops How To Write A Compelling Story For Stage And Screen in theatre the Kampanje in Den Helder.You can also book a private consultation and discuss your story idea or get feedback on 12-15 pages of script. Check the shop or read on!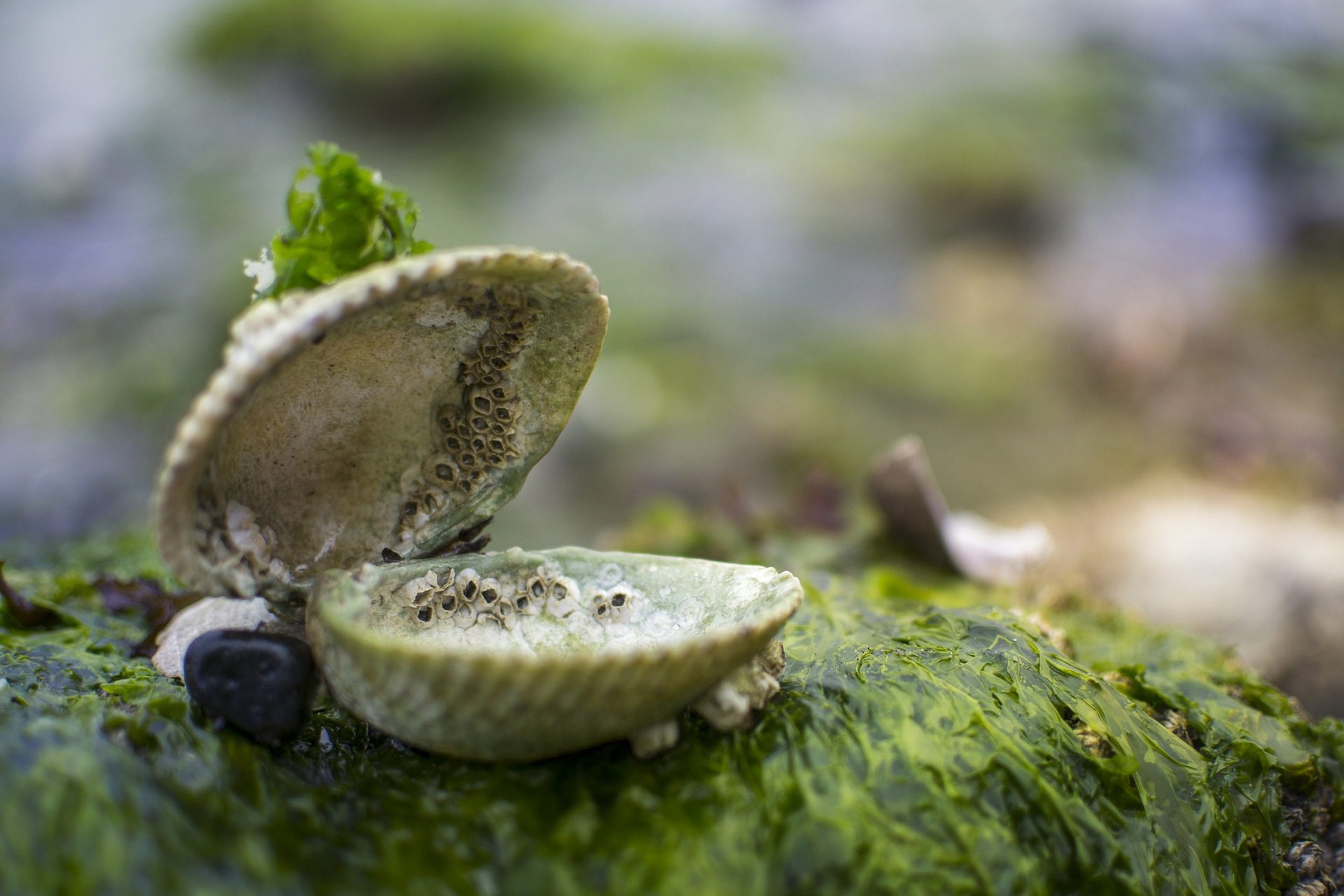 You want to write a story, or write more storylike, but how do you come up with a good idea? And once you have the idea, what narrative structure do you use to build the story? The Hero's Journey, one of my favourite narrative structures, helps you with this. After that, you delve into the translation to your target group and the means of communicating it. Want to learn more?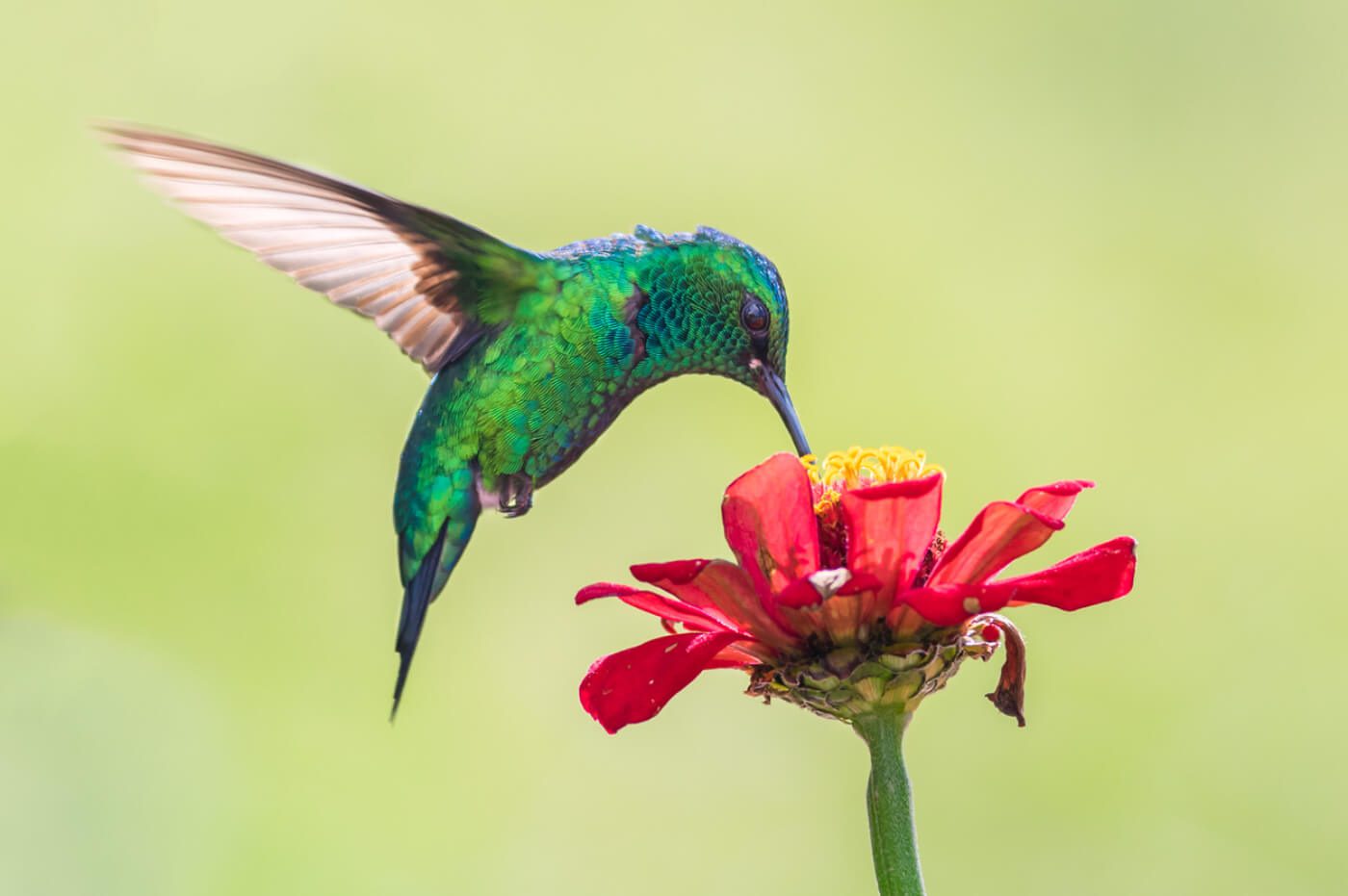 Personal Heroes' Journeys
Do you want to go in depth for a presentation on a personal topic? Like a client of mine who had to give a presentation about women at the top? Or would you like to visualise your personal journey in a story coaching session? I help you to develop your personal heroic journey. If you want, together we can translate it into a unique presentation. 
Also fun: develop your team story!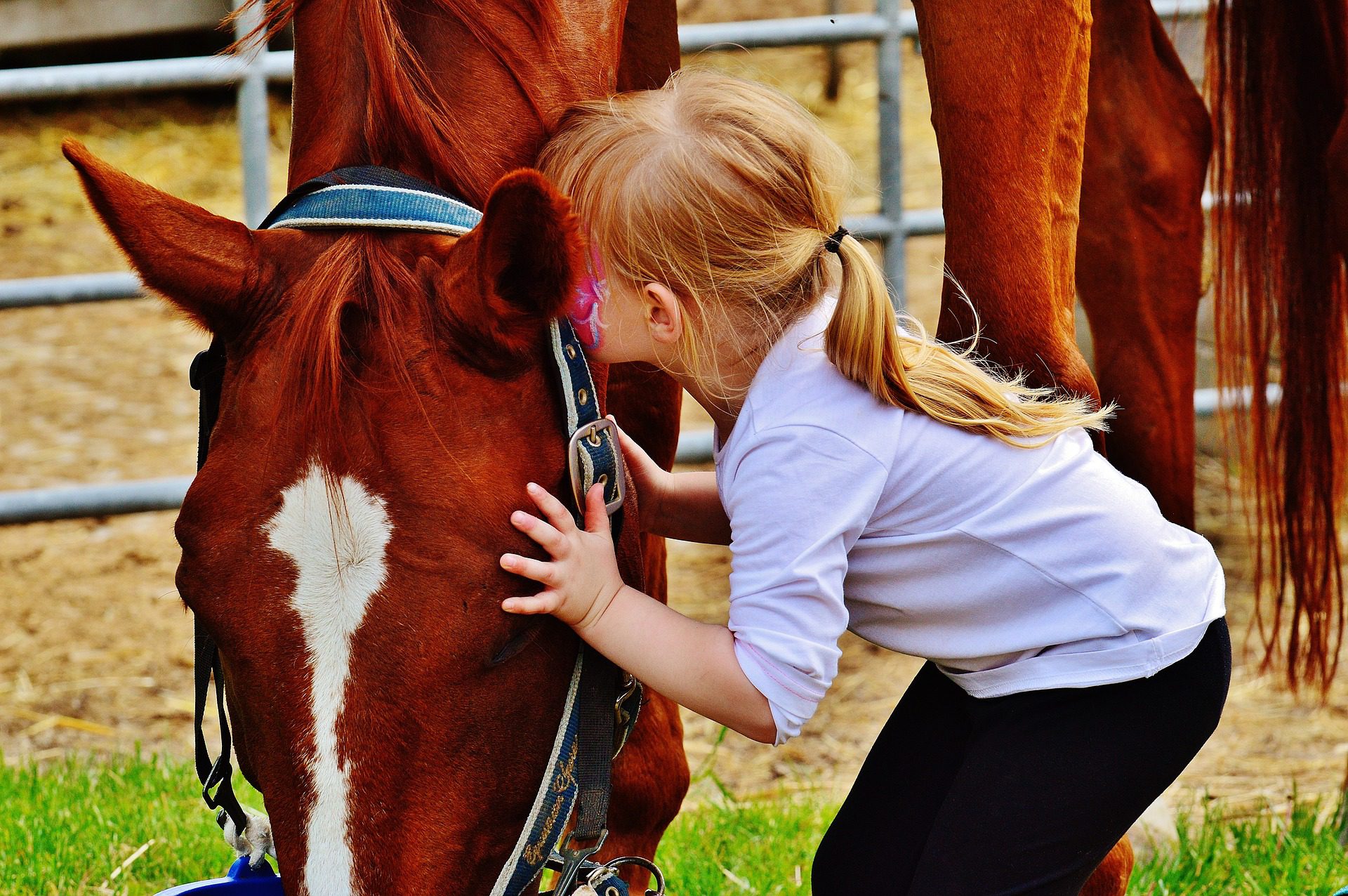 Heroes' journeys in projects
I also use the narrative structure Journey of the Hero to evaluate and visualise projects, and in fact all kinds of issues. For inspiration, I make heroic journeys of inspiring people. They are given a place in the programme that I design and facilitate for you. I deliver a narrative report.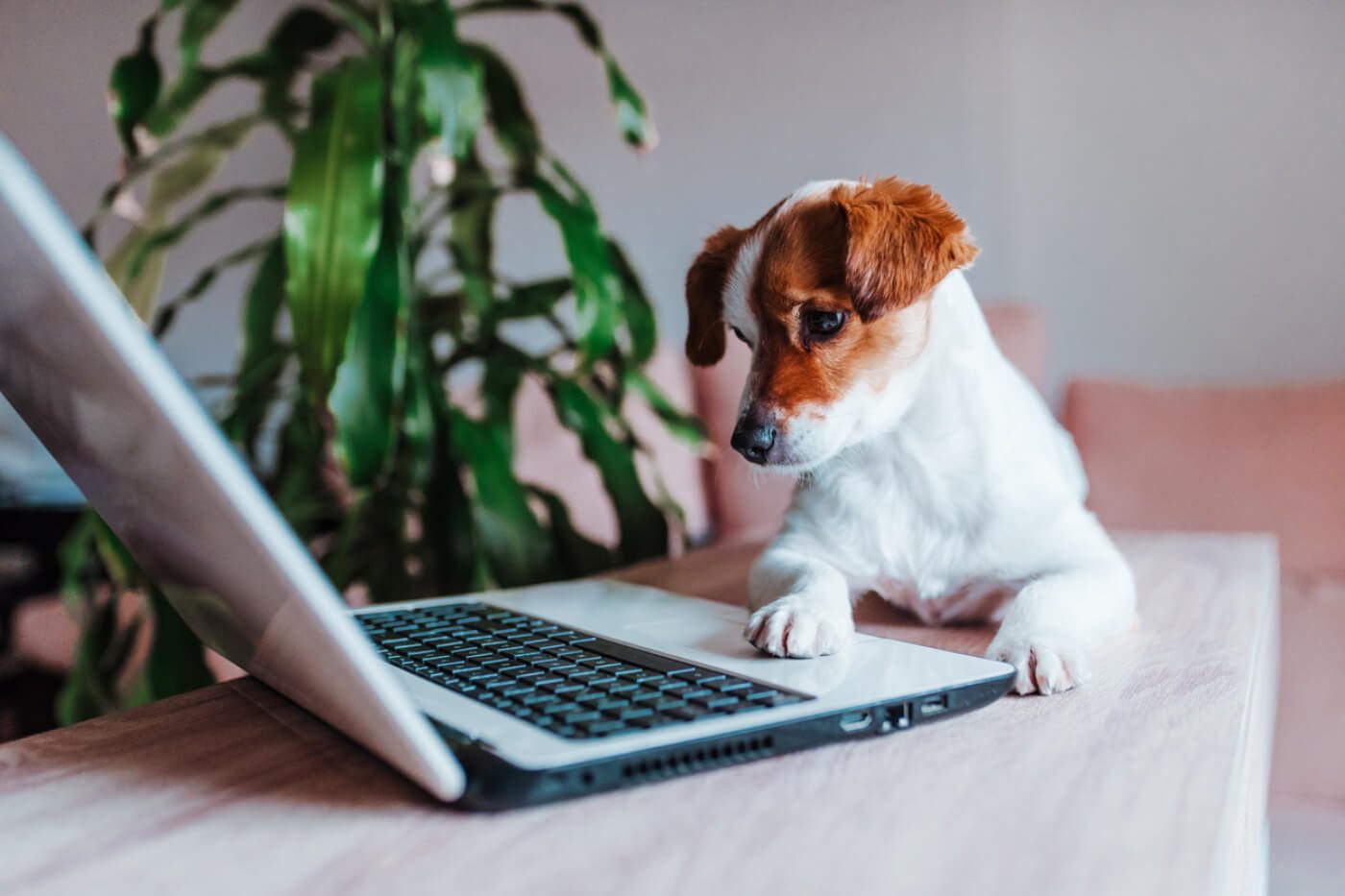 In the years that I have been designing and facilitating sessions as a trainer and facilitator, I have filled my backpack with methods, techniques and ideas to guide your meeting. This can be done online and physically. 
It would be great if you would invite me to discuss this with you. 
Collect a wealth of stories
Appreciative communication
Did you know that with the intervention method Appreciative Inquiry (and with generative questions) you can get a wealth of information and inspiration from the stories people tell? And that you can apply this very well in your daily work, and in communication and participation processes? I would love to teach you how to do that. For instance in a workshop on appreciative communication.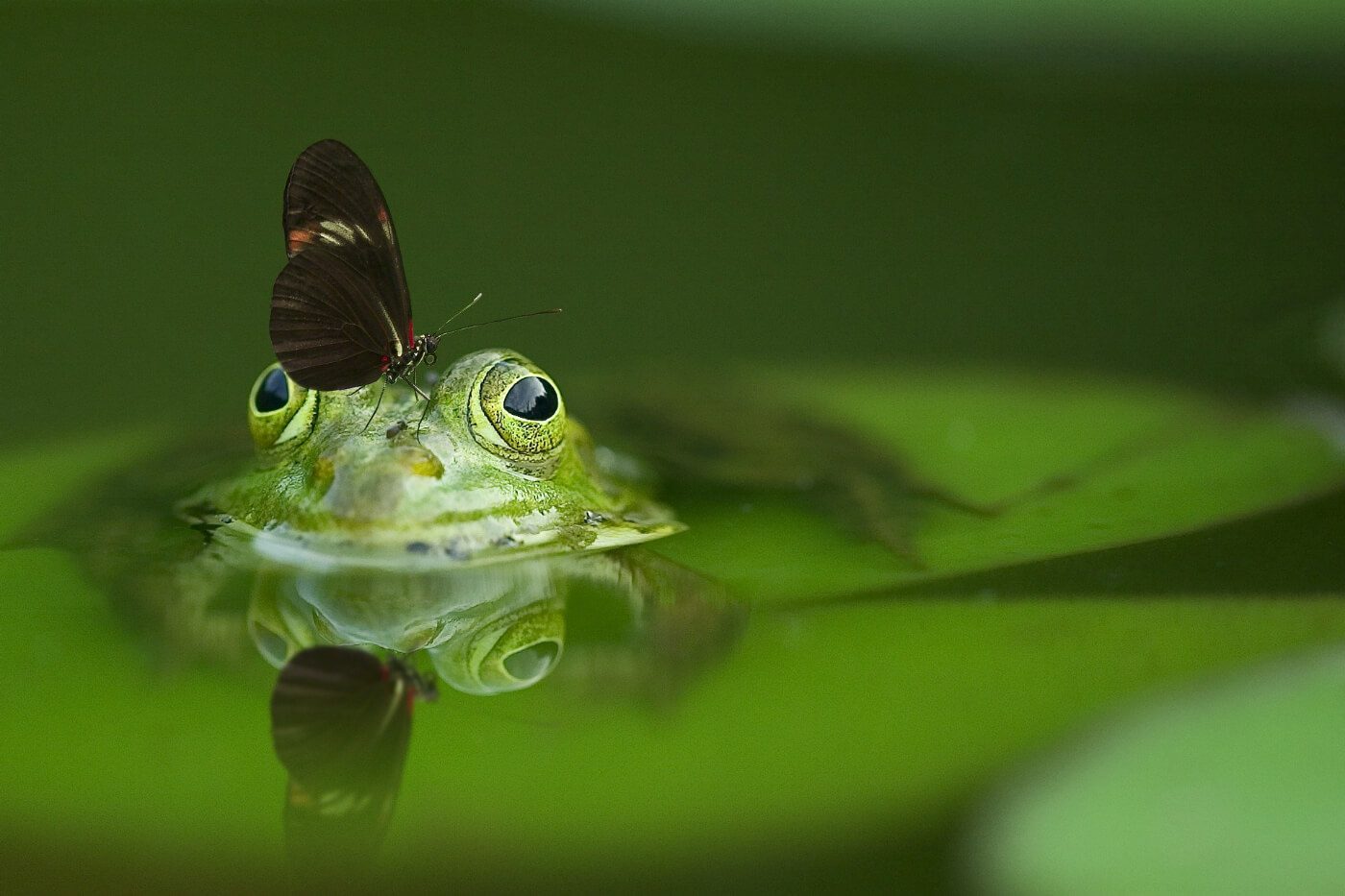 In partnership with Publiec
For many years now, I have been training municipalities and water boards in working in an environmentally-aware way with Factor-C. I usually do this on behalf of and in cooperation with Publiec. I can also facilitate your communication issue with the help of Factor-C, both on location and online.
Check them all out on my Linkedin page
Regina, jij bent de procesbegeleider bij uitstek. We hebben veel mooie processen met elkaar meegemaakt. Voorbeelden daarvan zijn de ontwikkeling van het baggerteam, teamontwikkelingen, de kracht van waarderend vertellen, opzetten van de (vrouwen-) intervisie, mijn heldenreis. Dat laatste was een mooi proces. Door jou kon ik een prachtige presentatie geven wat het resultaat was van een periode van flink graven in mijzelf en dierbare gesprekken met jou. Aan alle onderwerpen bewaar ik goede herinneringen vanwege jouw verfrissende, andere aanpak, gericht op het bereiken van langdurig effect. Ik waardeer jouw open manier van communiceren, waarbij je het beste uit mensen naar boven weet te halen en jouw oprechte aandacht en behoefte om daadwerkelijk meerwaarde te bieden.
Linda van Oostrum
Programmamanager HHNK
In de hectiek die het wethouderschap met zich meebrengt neem je dagelijks besluiten over uiteenlopende dossiers. Het grotere geheel en de positionering wordt dan regelmatig naar de achtergrond verdrongen. Samen met Regina heb ik geregeld tijd vrij gemaakt om vragen te beantwoorden als: Wat wil je bereiken als wethouder? Hoe wil je terugkijken op je eigen werk? Hoe wil je dat anderen jou en jouw werk herinneren? In welk deel van mijn portefeuille wil ik focus aanbrengen? Met al haar ervaring in gemeenteland en haar bestuurlijke sensitiviteit weet ze in een ontspannen sfeer en met creativiteit tot de kern te komen. Ik kijk met veel plezier terug op de samenwerking met deze vakvrouw. Een aanrader voor elke bestuurder.
Suzanne Den Dulk
Wethouder Gemeente Den Helder (indertijd)
Het was een voorrecht, Regina, om met jou zoveel mooie co-creaties te realiseren bij HHNK. Ik denk aan procesbegeleiding om het baggerprogramma zo goed mogelijk te organiseren. Of het begeleiden van de heldenreis van onze Gebiedsbeheerders. Hiervoor kwam Ingenieur Lely speciaal vanaf zijn sokkel op de Afsluitdijk. Als zijn ghostwriter zorgde jij daar voor. Van jou heb ik geleerd om met een waarderende bril naar dingen te kijken. Veel dank daarvoor! Redeneren vanuit wat er wel is en waar je meer van wilt en je niet laten leiden door wat er niet is. Zo boor je energie bij mensen aan om vanuit hun eigen, intrinsieke in beweging te komen. Steeds ontstond in onze samenwerking een boventoon. Een harmonie tussen jouw creatieve en mijn blauwe kant, gedreven door gezamenlijke resultaatgerichtheid. Een toon die er niet zomaar is als je alle stemmen bij elkaar optelt, maar een toon die net dat beetje extra toon en klankkleur geeft. Ik weet zeker dat je zo'n mooie boventoon ook bij je klanten teweeg zult brengen.
Linda van de Boom
Business consultant, procesbegeleider
Regina is een door de wol geverfde senior. Ze is prima inzetbaar op complexe (marketing) communicatie vraagstukken. Kenmerkend voor Regina is dat ze snel en analytisch kan denken en ook nog eens een grote dosis inlevingsvermogen heeft. Door deze combinatie van competenties kan ze goed de kern uit een probleem of vraagstuk halen. Haar passie en grote kracht ligt bij procesbegeleiding en omgevingsgericht werken met behulp van Factor C. Tijdens haar begeleiding van een Factor C sessie merkte ik dat ze deze methode zo goed beheerst dat ze gemakkelijk kan variëren met onderdelen uit de Factor C methode, zodat er een optimaal resultaat wordt bereikt.
Nina Lambalk
Senior communicatieadviseur
Regina's aanpak kenmerkt zich door rust en waardering voor wat er al is. Met oog voor het menselijke en met zicht op de hoofdlijnen werkt ze aan een strategisch communicatie advies. Als facilitator heeft ze bij ons nieuwe, creatieve, werkvormen geïntroduceerd en wist mede daardoor lastige trajecten een stap verder te helpen. Daarnaast is ze voor bestuurders, directie en collega's een goede sparringpartner.
Famke Kwekel
Teammanager communicatie Gemeente Velsen
Subscribe to the Red Thunderbird Stories newsletter